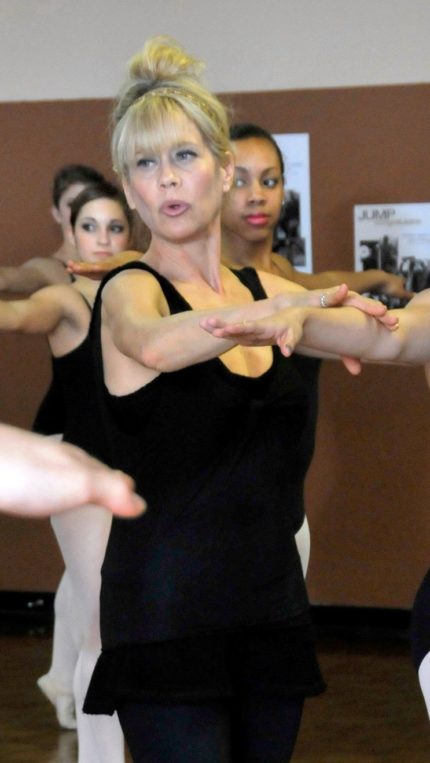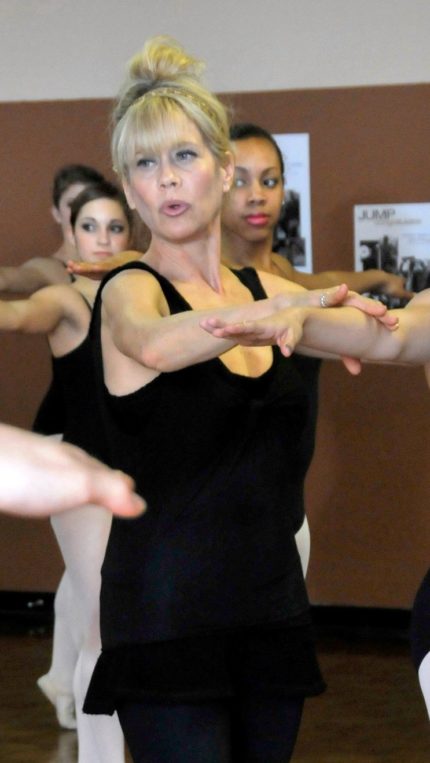 Eileen Juric draws from a multi-layered history in the dance world. She began her career training on full scholarships at the Joffrey Ballet School and the School of American Ballet, afterwards dancing professionally as a soloist with the Chicago Lyric Opera Ballet.
After her performing career, Eileen shifted to teaching children and later opened her own studio in New Jersey. Recognizing first-hand how traditional approaches fell short in a mainstream setting, she came to understand the need for a fresh approach to technique.
Eileen began developing an innovative technique program called "BalletBarreNone", and she produced the acclaimed 3-DVD series The Children's Hour of Power for ages 3-9, which has appeared in numerous dance publications and has sold in over 23 countries.
Since that time, Eileen has taught locally and traveled internationally as a faculty member for such conferences as the Dance Teacher Summit, the DanceLife Teacher Conference, Dance Masters of America, and the Florence Summer Dance Intensive in Italy.
She has continued to refine and expand her progressive teaching methods for dancers of all ages and backgrounds. While creating her latest content, Eileen decided to rename her program "PowerDance Technique" to better reflect its essence and reach its audience!